I Have Obsessed About Gym Design for 23 years
John has been focused on sports and fitness his entire life.
At the age of 8 he began playing competitive sports and realized you can focus on two things that almost guarantee success. You must be in top physical condition and you have to put in more work than your opponent.
Those two realizations have fueled John's success in the fitness industry for more than two decades. From his first job putting away weights at LA Fitness to the gyms he has owned and designed – the difference has always been putting in the work with a relentless enthusiasm.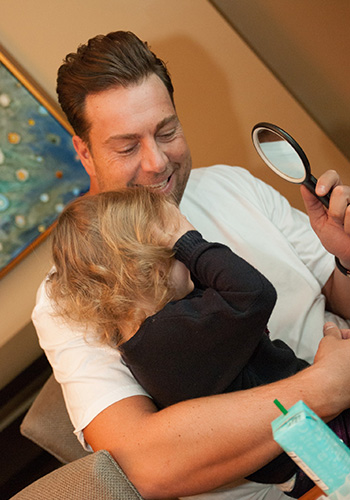 Because You Deserve The Best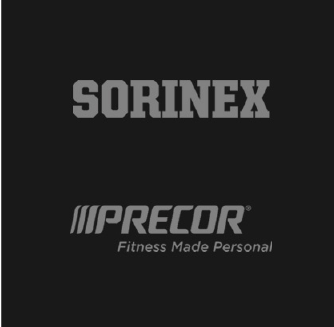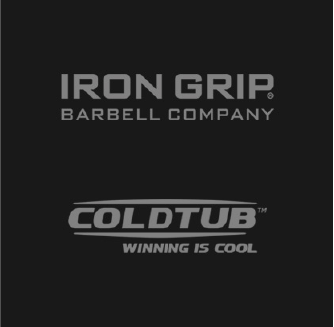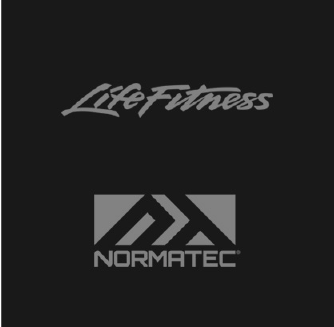 Aren't you worth it?
Whether you are a custom home builder or homeowner, John is ready to design one of the best gyms on the planet for you.
Reach out and let's have a conversation about your dream gym and how we can bring it to life for you.